Project Portfolio Management
Expected Commercial Value of the Project
Download the ultimate guideline & template to calculate the expected commercial value of the project
Give it to me!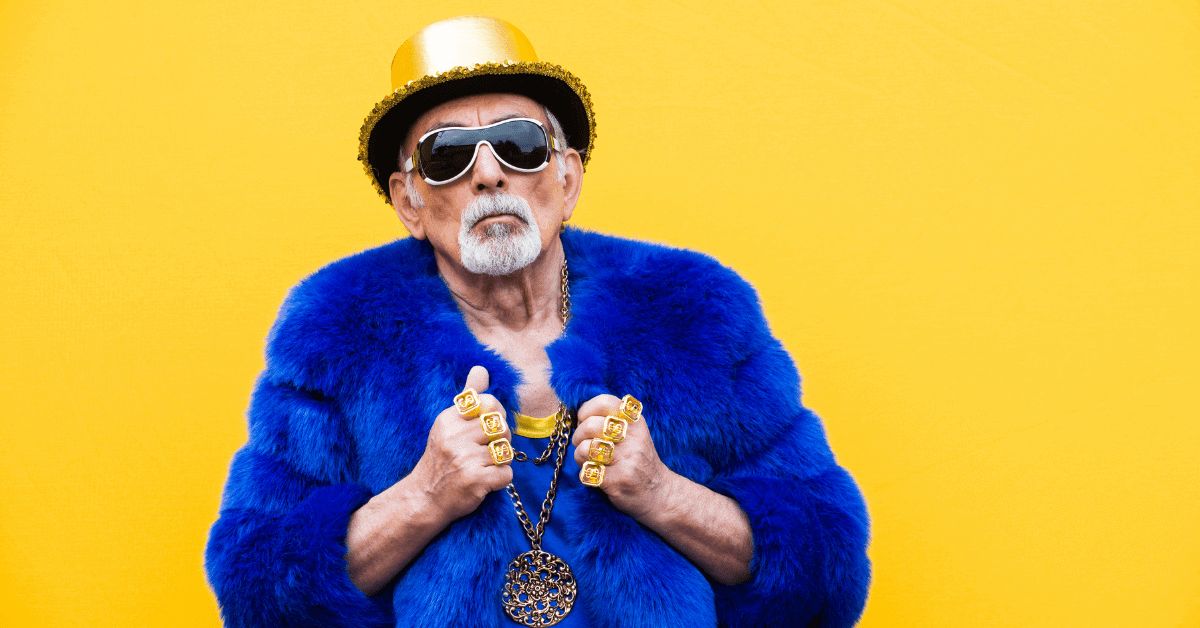 What is
project portfolio management?
Project portfolio management is the selection, prioritisation and control of an organisation's projects and programs in line with its strategic objectives and capacity to deliver. And so what?
Do you really need
project portfolio management?
If your projects still somehow strangely fail to deliver business value, you'd better read this.
How to select the right project for realization?
Research has shown that the mismatch between projects and business strategy is the reason why 30% of projects fail. There are so many great ways to fail a project that it's not worth wasting the chance to fall before you even start.
When selecting projects for implementation, it is more important than thorough analyses and meticulous calculations to verify the decision made regularly. Fast failures are as useful as quick wins – if not even more so.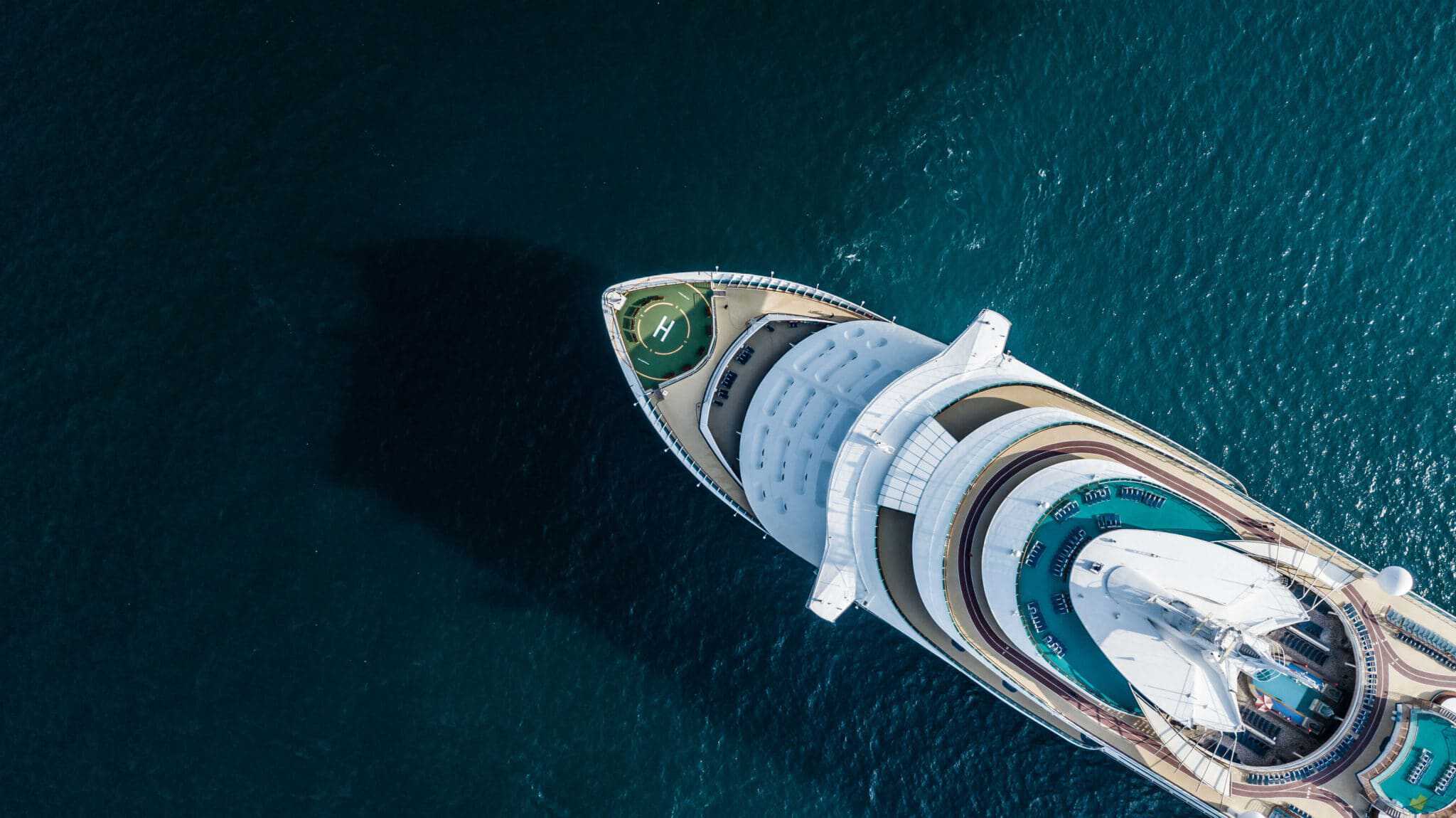 How to Screw Up The Right Projects Selection Without IRACIS
IRACIS is a great tool used to assess the set of business values in the project. This model allows the assessment of tangible and intangible values of both the customer and supplier.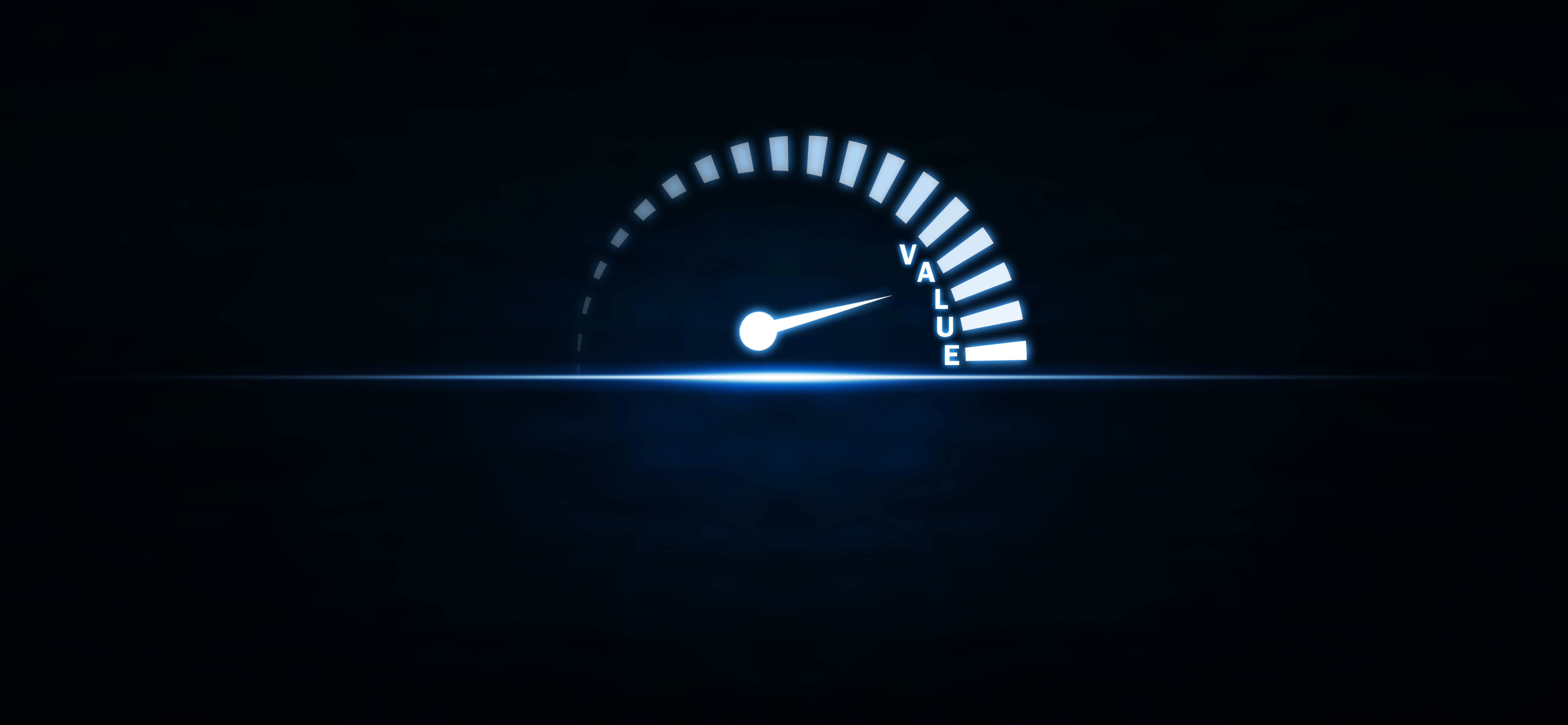 How to measure business value of the project
The market value of S&P 500 companies shows a significant advantage of intangible values over tangible values in company valuation. This ratio has been constantly increasing since 1975.  This article describes how to measure in your project both tangible and intangible values.
How to Easily Make Complex Decisions
Analytic Hierarchy Process is a multicriteria decision-making model. Using AHP for fact-based decision making leads to better choices not only during project portfolio composition but also in all complex or emotionally/politically burden decisions.